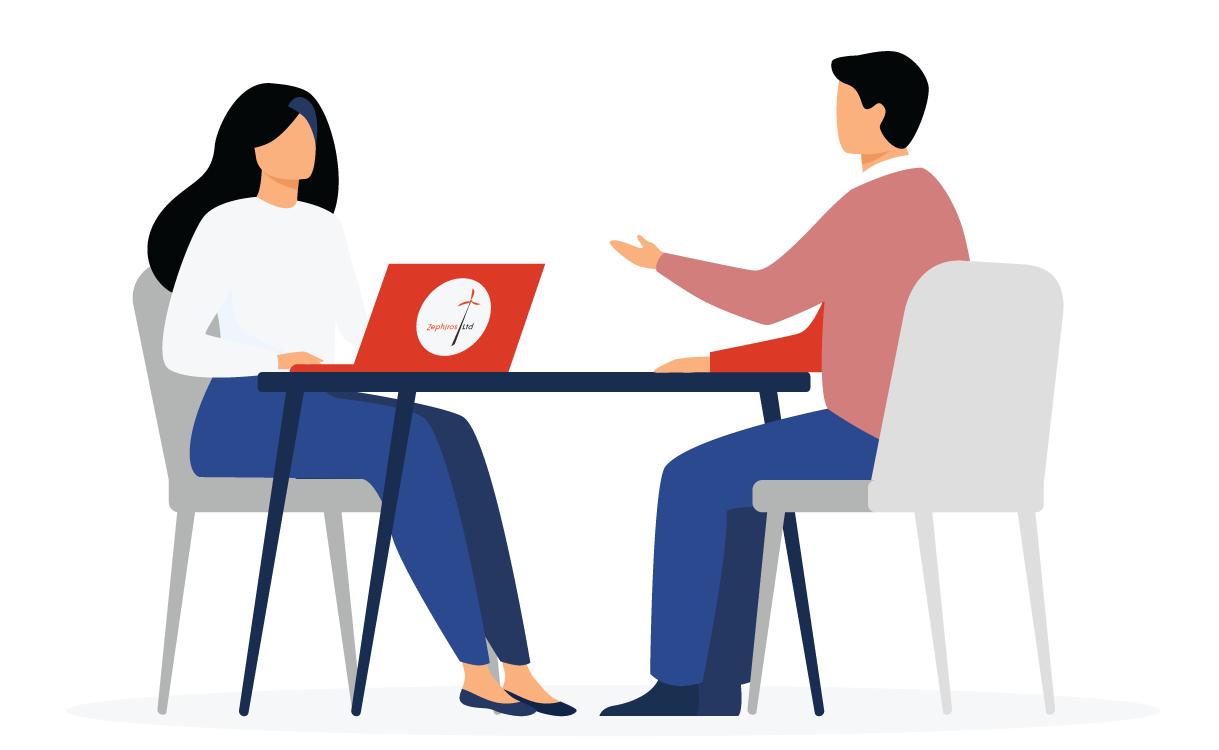 Career opportunities
As it strives to continue growing, Zephiros Ltd seeks out partners to fill its steadily increasing number of positions. If you would like to join our team, regardless of our current needs, please e-mail your CV at: hr@zephirosepe.gr.
Ανοιχτές θέσεις εργασίας:
Κωδ.: 2456
Anim pariatur cliche reprehenderit, enim eiusmod high life accusamus terry richardson ad squid. 3 wolf moon officia aute, non cupidatat skateboard dolor brunch. Food truck quinoa nesciunt laborum eiusmod.
Προσόντα
Brunch 3 wolf moon tempor
sunt aliqua put a bird on it
squid single-origin coffee
nulla assumenda shoreditch et